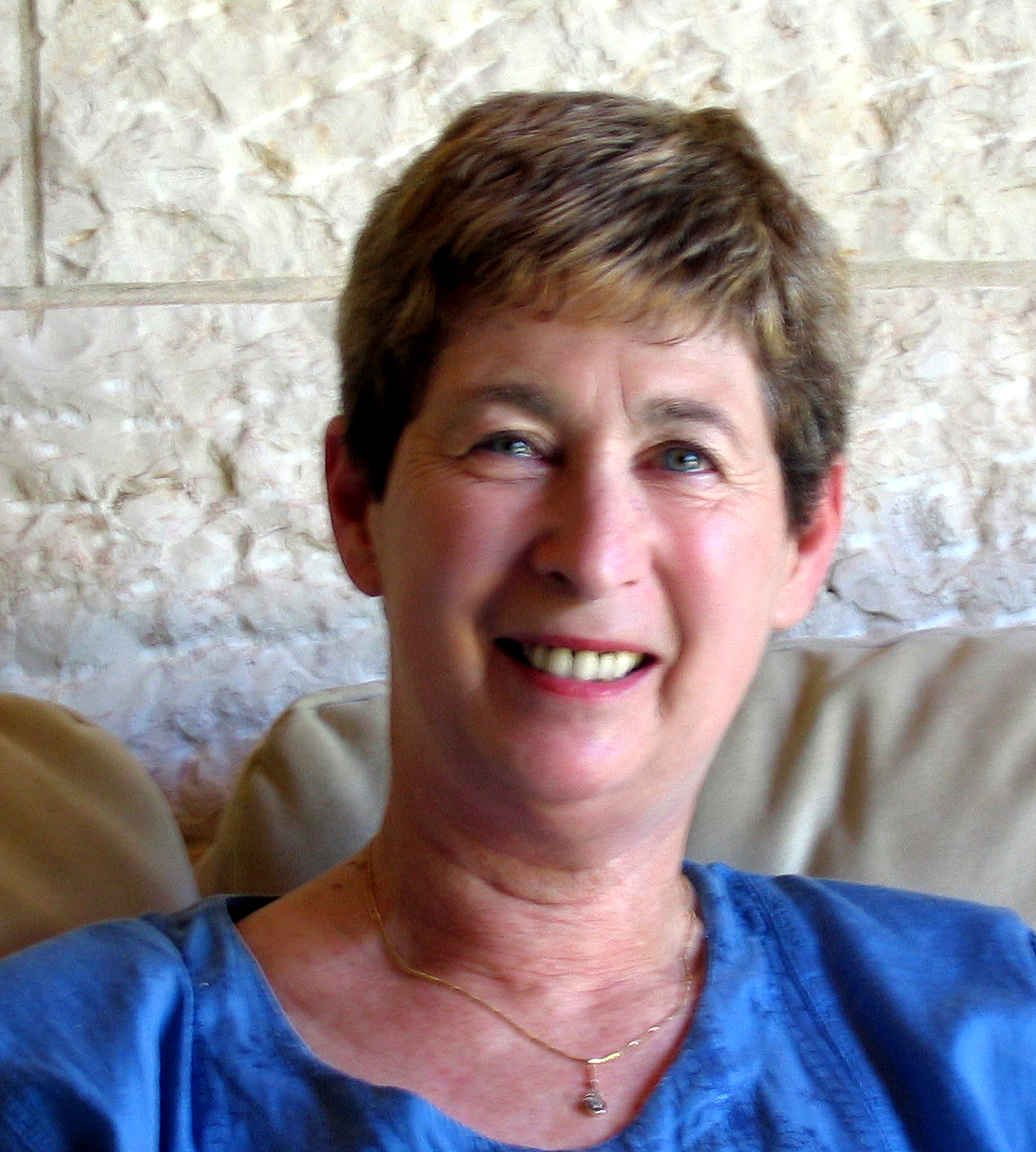 Dorothea Shefer-Vanson
| | |
| --- | --- |
| | Dorothea Shefer-Vanson is a freelance writer and translator based in Mevasseret Zion, Israel, outside Jerusalem. She may be reached at dorothea@shefer.com |
To see more recent files, please go to http://www.sdjewishworld.com/?cat=146

2007
2007-11-03—A trip into my unknown German past"
2007-10-29—Scandals, corruption weaken Israel
2007-10-07—Life returning to normal in Israel as it is finally 'after the holidays'
2007-09-26—Epilogue to the famous Bergen-Belsen recording of 'Hatikvah'
2007-08-28— Dorel Golan is a pianist you'll be hearing from
2007-08-19—Editor tells back story of book on adventurous uncle
2007-06-30— Is 'land-for-peace' formula now planned for Syria?
2007-06-29—Ahmadanejad's twisted logic in Holocaust denial
2007-06-28—Israel and the sexual harassment issue
2007-06-25—Maestro, a little drilling music, please
2007-06-24—Reflections on Hamburg and the grandma I never knew
2007-06-23—Fellow translator led a quiet life worth remembering
2007-06-22—Differences between being 'planter' and 'planted'
2007-06-21—Well, okay, Jerusalem lacks Tel Aviv's beach
2007-06-20—And what about the daily life of Israelis?
2007-06-19—The music of community
2007-06-18—My passport to adventure in Tel Aviv
2007-06-17—Even Yad Vashem can have a typo, so verify listings
2007-06-16—When the high school reunion is in a country left behind
2007-06-15—Israel has frum and not-so-frum Orthodox weddings
2007-06-14—Family over politics draws writer to 'Territories'
2007-06-13—Hilde was a living link with the German Jewish past
2007-06-12—Be it ever so dusty, there's no place like Israel
2007-06-11—Grandparenting in Israel: The saga of the saba and safta
2007-06-10—The satisfaction of mentoring a young, talented musician
2007-06-09—I love Israel in the Springtime
2007-06-08—Putting the Middle East dispute in chronological context
2007-06-07—Driving in Israel. Not for the faint-hearted
2007-06-06—As we remember 1967 war, let's also recall the wounded
2007-06-05—Vacations without children? That's not the Israeli way!